Hey Everybody! Nate here…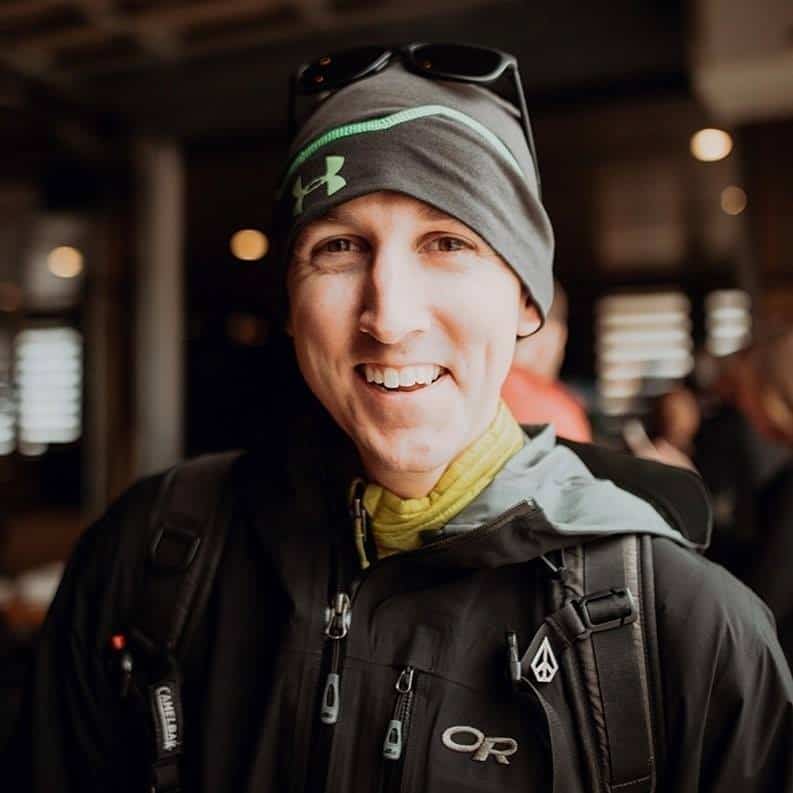 There's a lot to designing and building a DIY camper. I've been getting a TON of emails, Youtube comments and Instagram DM's asking for more personalized help. Now, I've opened up a few options for you to get personalized support from me:

Click any of the following links to jump directly to that section of this page:
---
30-Minute Video CONSULTATION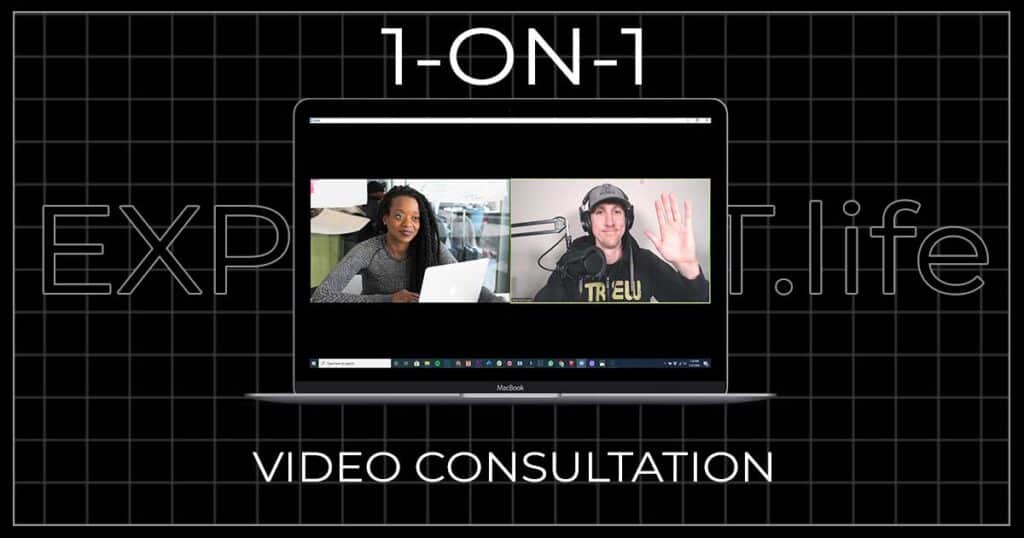 Write down a list of questions and schedule a video call with me. These can be solar related or general camper building related. This will be a video call so you can show me what you're working on and so I can screen-share any relevant graphics needed to help you build your DIY camper.
---
WIRING DIAGRAM REVIEW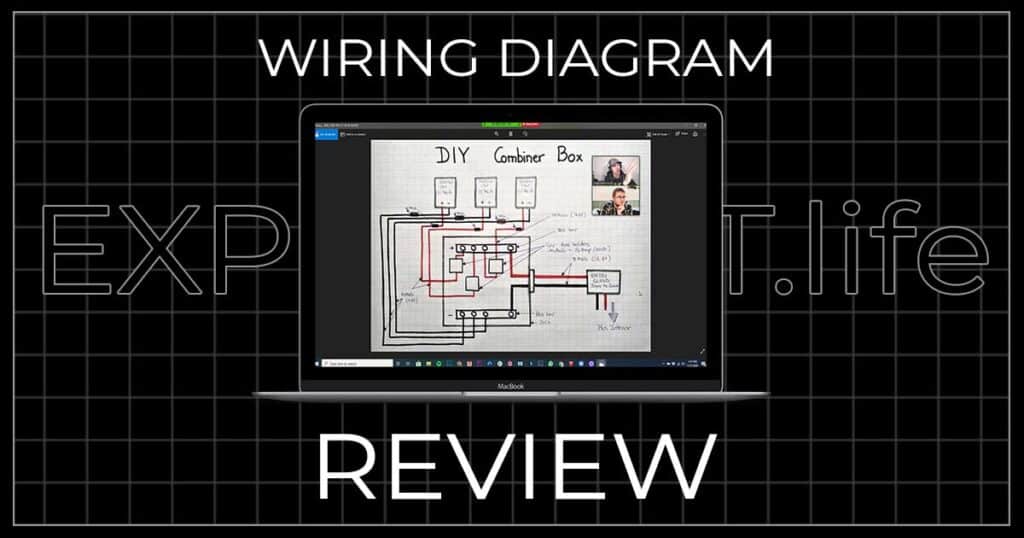 Have you made your own wiring diagram? This service is for a 1-hour long video call where I will go over a wiring diagram that YOU have created. I'll verify proper wire sizes, fuse sizes, component sizes as well as offer any advice or system tweaks I see along the way.
---
PRIVATE DIY CAMPER CREW GROUP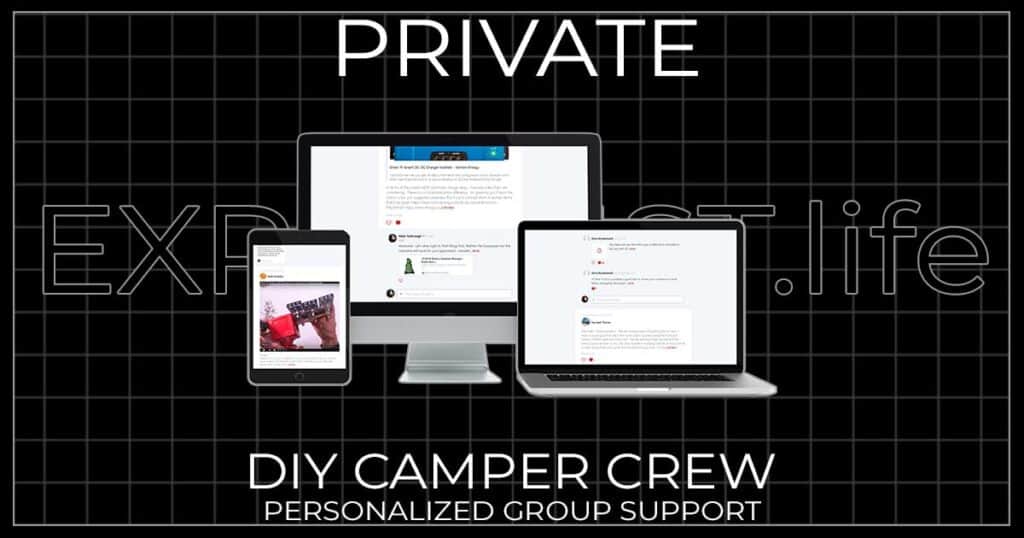 If you don't feel like you can get all of your questions answered in a single 30 or 60 minute video call or you find that you like to have answers explained in writing, this private DIY Camper Van Crew group is a great option. If emailing back and forth is how you like to get your questions answered, this is the support I'd recommend:
---
CUSTOM WIRING DIAGRAMS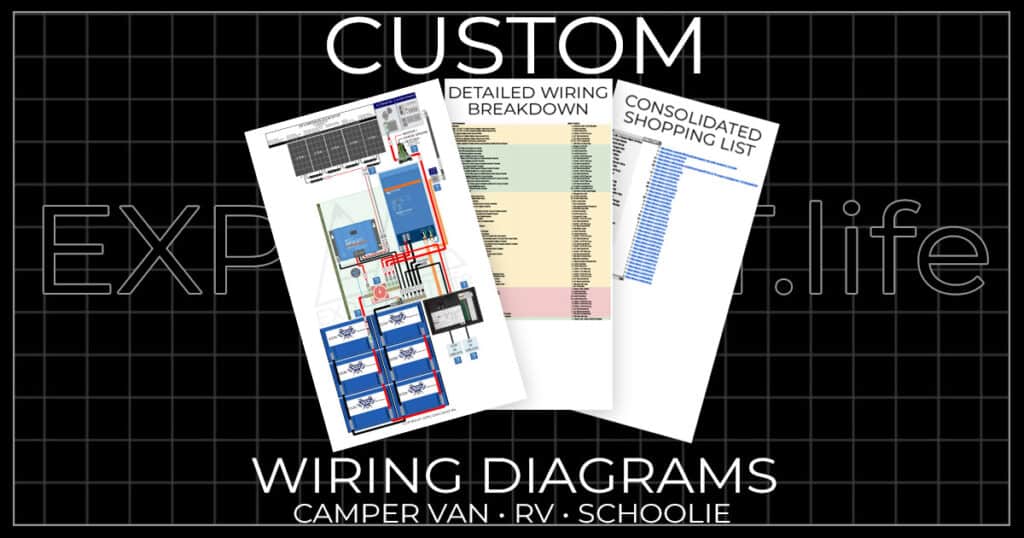 Not finding a wiring diagrams that suits your needs on my FREE WIRING DIAGRAMS page? Need a custom wiring diagram that fits the needs of YOUR own specific project? This is the service for that and here's how it works:
Book this service and this will schedule your initial consulting call. During this call, we will discuss your wants/needs, determine feasibility, and dive into the parts necessary and wire lengths required for your specific setup. After the call, I'll get to work sizing wires, lugs, fuses and putting together a list of places you can purchase all of these items. After the wiring diagram and parts list has been delivered, I will schedule a final phone call with you to provide any needed clarification and answer any questions you may have.
---
NEED SOMETHING ELSE?
If you're looking for a service that doesn't quite fit into any of these categories, feel free to email me at Nate@EXPLORIST.life
*Note-Please do not email me with questions about your specific setup before purchasing one of the personalized services. Once you purchase the appropriate service, you will receive an e-mail that you will need to reply to and attach your pertinent information there.*
*I'm NOT offering install services in the near future*

Want FREE help? Of course! That's what this site is built around. I have dozens of free articles which you can find at https://www.explorist.life/blog If you have a question about anything relating to any of those articles; leave it in the comments below the blog post and I'll get to it as I have time. If you have a question about anything relating to any of those articles; leave it in the comments below the blog post and I'll get to it ASAP-ish.