Affiliate Disclaimer: As an Amazon Associate, EXPLORIST.life earns from qualifying purchases..
Espar D2 Diesel Heater Installation
As we head into the winter months, the most important new modification to our van is the Espar D2 Diesel Heater installation to ensure we stay nice and toasty on our snowsports adventures.
Installing the Espar D2 Heater
We chose to install the Espar D2 Heater under the passenger seat of our campervan. This seemed the most logical place to install it, as it was out of the way and easy to access by removing the passenger seat. If you are unsure as to how to remove the seats, check out our video HERE. The rubber mount from the bottom of the heater made a great template for drilling the holes in the bottom of the van.
Before starting the Espar D2 Diesel heater installation, we laid everything from in the box out as if it were installed so that we could ensure we had all the right parts. This proved to be very helpful in moving things along quickly.
Wiring for the Espar D2 Diesel Heater Installation
We found out the hard way that there is very minimal information available on the wiring of the Espar D2 heater, and much of that information is in German. Since we had to piece it together from multiple sources, we have included a custom made wiring diagram of exactly what we did. Have the wiring diagram sent directly to your email address below:
Priming the Fuel Line
Once your Espar D2 Diesel heater is completely installed, you'll need to allow the heater to cycle a few times to prime the line. When you first turn on the heater, it will click a few times and cycle through with the fan on, but no heat. If the thermostat reads an error, don't be alarmed: this is normal. Just disconnect the power to the heater via the fuses, wait a few seconds, then reconnect the power. You may need to do this 4-5 times before the heater is fully primed and kicks on.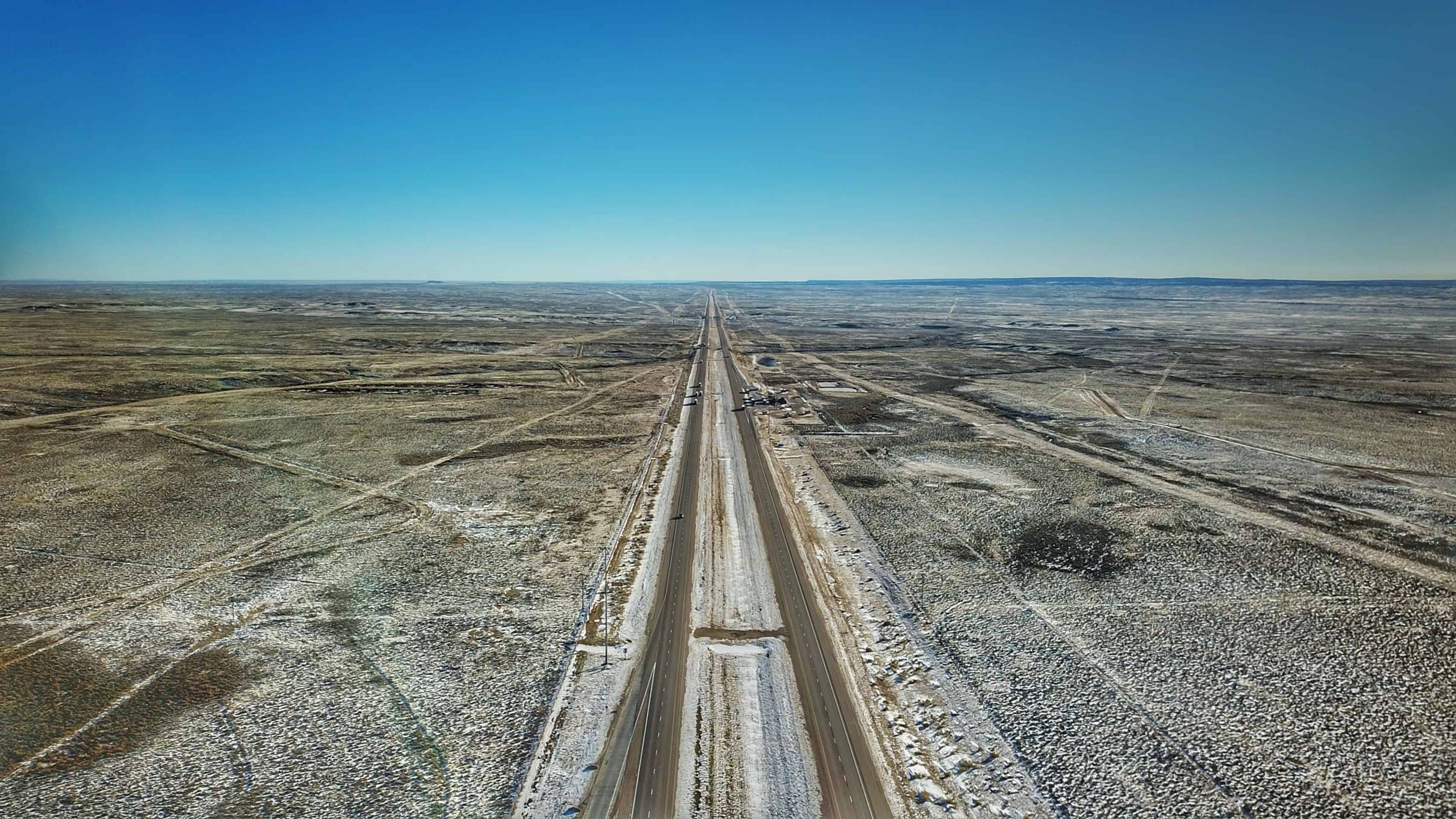 Heating our Campervan in the Winter
We've had this Espar D2 Diesel heater installed for a few days now and so far we are happy with the outcome. After a while of living in cold weather with this setup, we will do a full review of the heater. Let us know if you have any questions about our Espar D2 Diesel heater installation!
Enjoy this post?  Find it helpful?
It'd truly mean the world to us if you'd share it with your friends.
[social_warfare]