One of the most common questions we get is 'how much does it cost to live in a van?' And while we've said before that it really depends on your lifestyle, we continue to get the question of what we spend each month living in a van. We've heard you, so here it is:
Understand: This is NOT about how to spend less while living in a van, nor is it aimed at telling you how much YOU need to live in a van. This is a data-driven blog post pulling numbers from our personal finances to tell you how much, on average, we spend every month on our day-to-day life.
A while back, we put out a video on how we afford to live on the road. This video was geared towards money saving tips and personal budgeting. Where we missed the mark was on the actual budget it takes to live in a van.
As many of you know, I am an accountant and financial strategist. So yes, I have the data you're looking for. And while my answer remains that it depends, I'll give you what you're asking about. Without further adieu, here is our actual monthly expense report, averaged for one year of living in a van full time.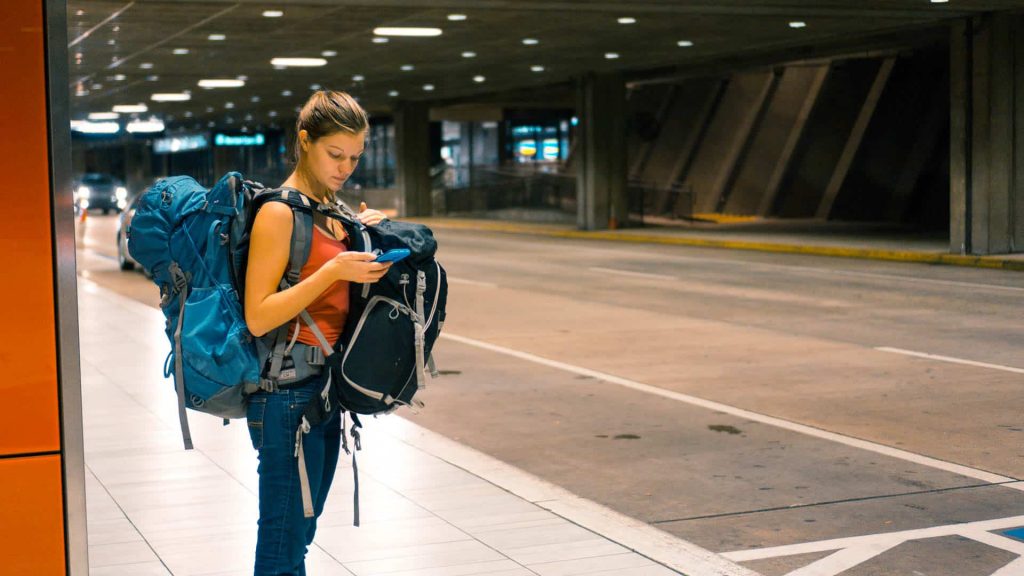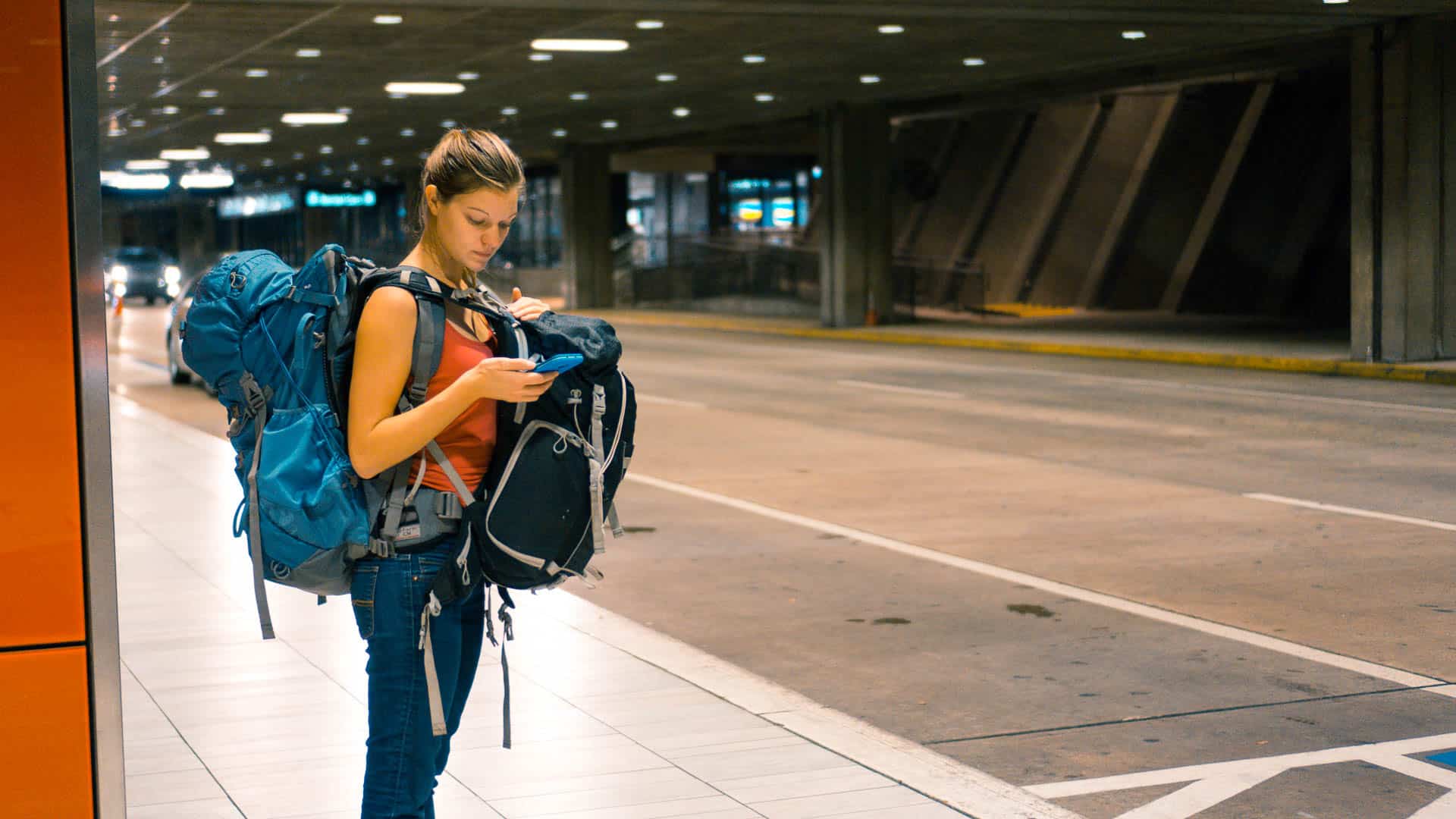 Keep in mind that we own multiple businesses, so some of these expenses are mixed personal and business (i.e. phones and insurance). This is why the answer is always it depends!
OUR MONTHLY VAN LIFE SPENDING (JUN 2017-JUN 2018):
Fuel $475
Gym Membership $43
Various Insurances $273
Groceries and Restaurants $752
Mail Service $25
Pet Expenses $92
Repairs & Maintenance $535
Campgrounds $112 (winter killed us on this one)
Phone $253
Sporting Goods $124
Miscellaneous Other $132
TOTAL MONTHLY EXPENSES: $2,816 PER MONTH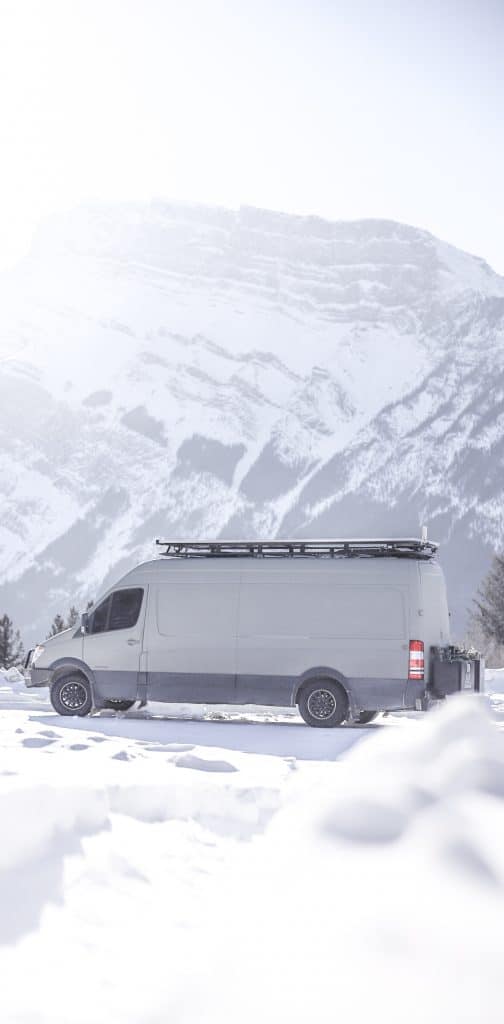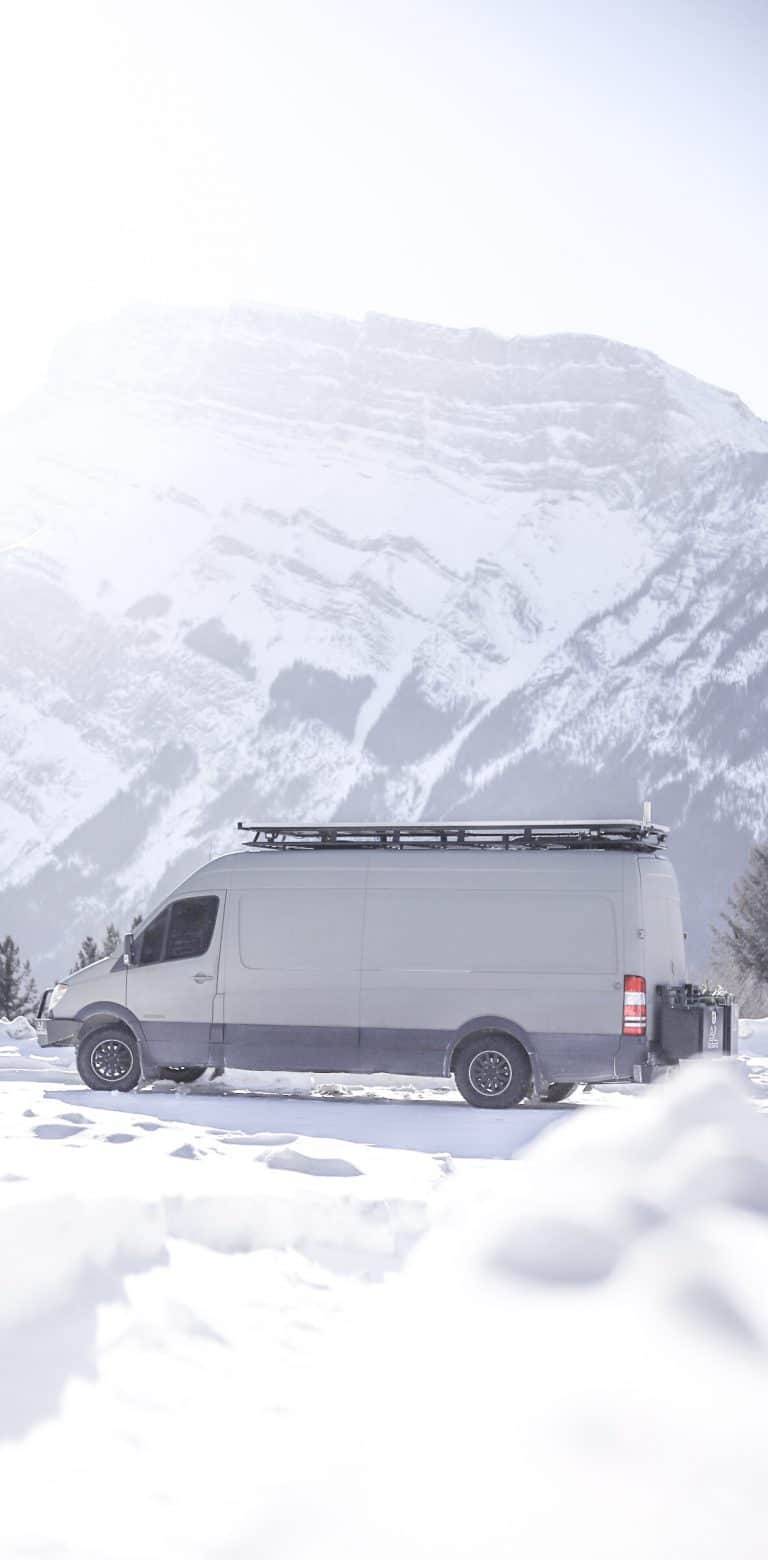 Of course, some months are better than others and some months we spend $2,500 in repairs on the van. This is the average of our first year in the van, so the exact monthly very well is much different than this.
Our personal budget for living in a van full time is much different than what many others will have. We've often been told that our phone bill is too high, however that is one of those expenses that is mixed personal and business (probably more business than personal anyway). We use our phones to hotspot internet to work, so it is a necessary expense for us. If you are not working from the road, you could likely lower this cost.
Also, our expenses are constantly changing, for example: our insurance just went WAY up as we just moved to health insurance that actually covers things rather than a catastrophic plan, but remember, this is about the PREVIOUS 12 months, not our budget going forward.
FREE CAMPGROUNDS FOR VAN LIFE
Another cost in this budget that stands out is the campground fees. Most often, we actually do not pay for campgrounds and utilize free campsites like BLM Land and National Forests. However, during the winter, most of these types of campsites are not plowed. Since we do ski and are in snowy areas in the winter, this forces us to pay for campsites nearly every night in the winter. That really blows our average when in the summer it would be more like $20-30 on average per month, if that.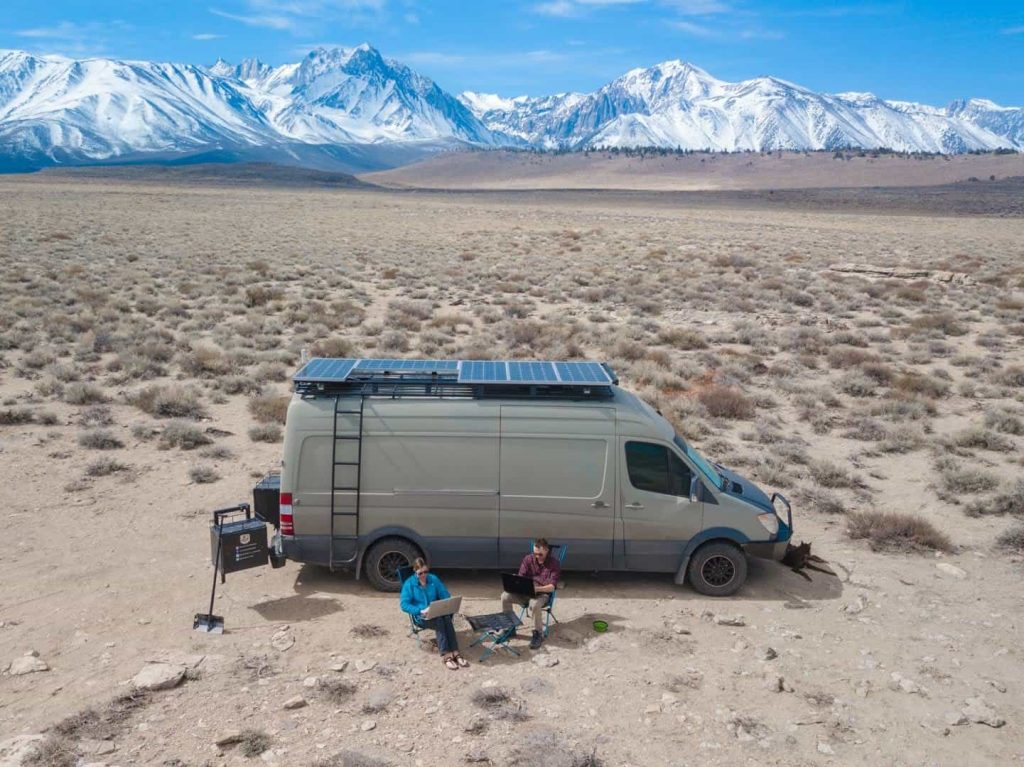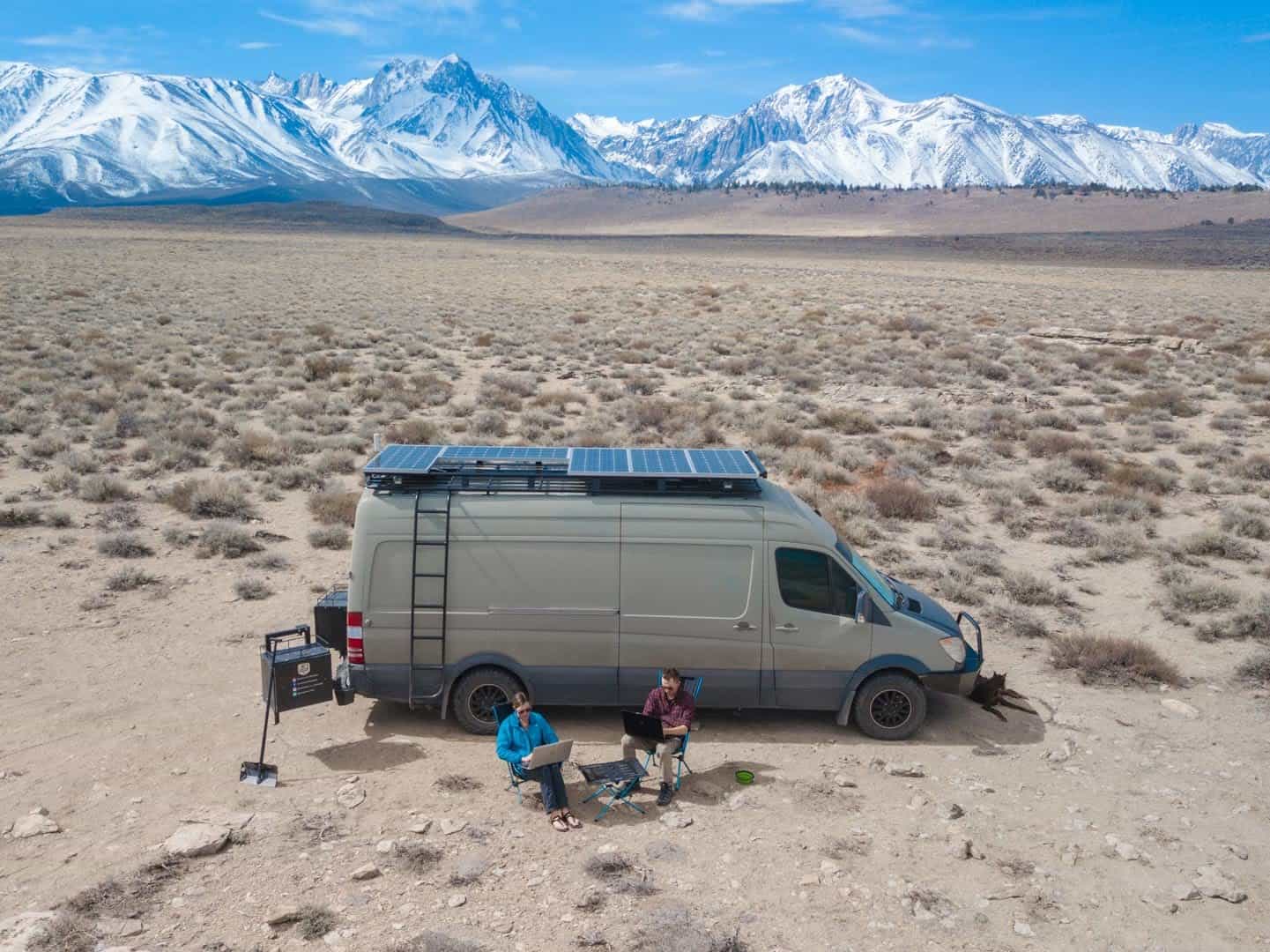 IS IT CHEAPER TO LIVE IN A VAN?
In comparison to how much we used to spend living in a house, living in a van full time is significantly cheaper. Could we make it even more affordable? Absolutely. However, our goal is not to live as cheaply as possible, it's to experience as much as possible while we can. So while we do enjoy a couple beers at a brewery pretty often and we will go out to eat when it's more convenient than making our own food, we know we could cut these things out to make it even cheaper to live in a van than it was to live in a house.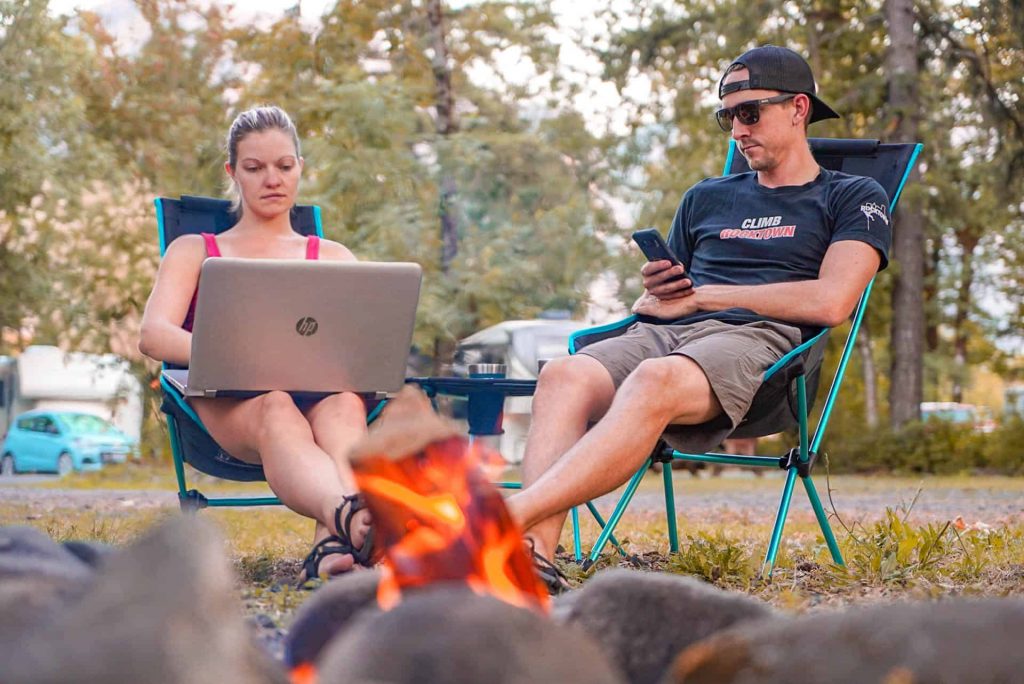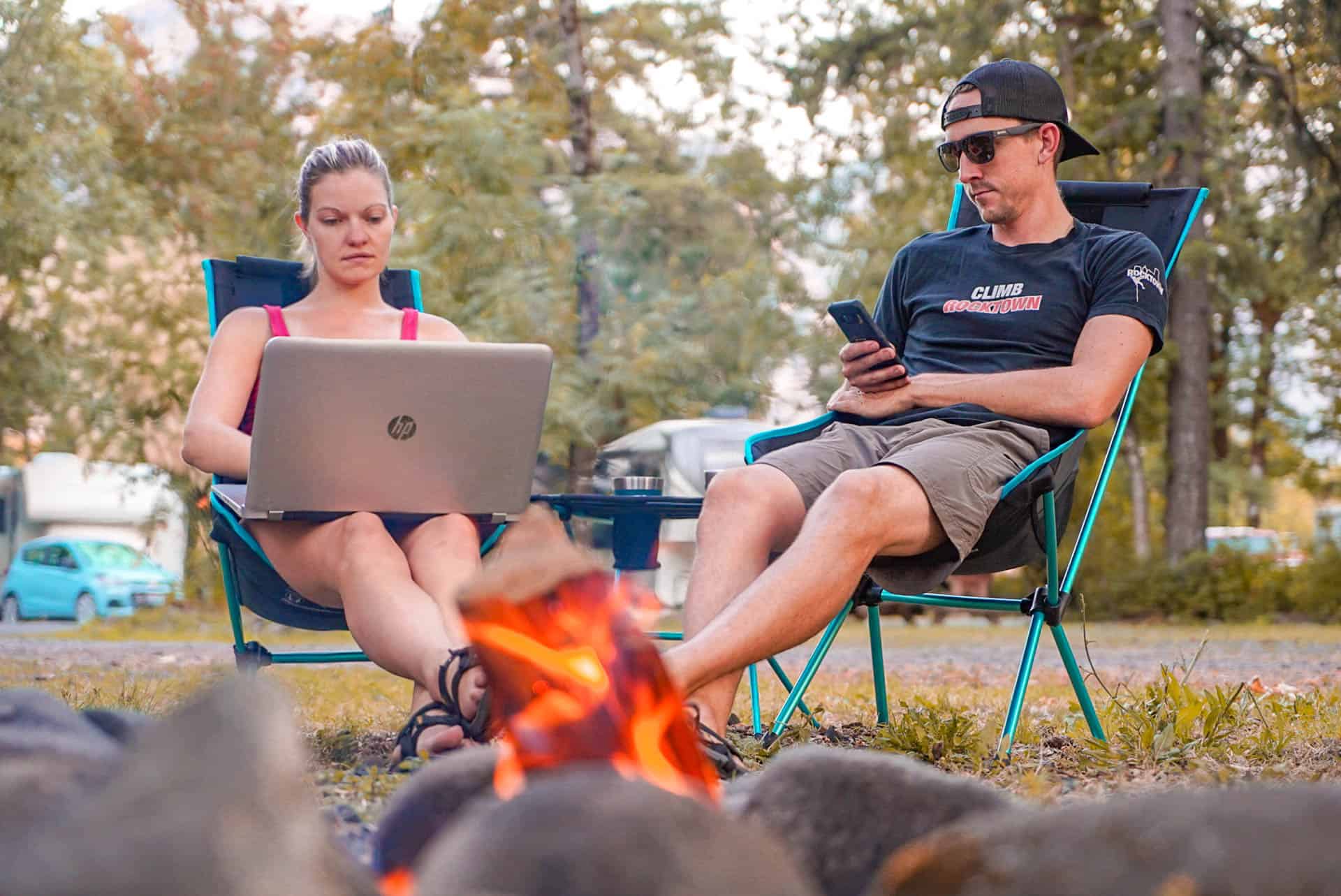 CONSIDERATIONS FOR VAN LIFE BUDGETS
There are a few things that I would consider before moving into a van, budgeting wise. Firstly, are you planning on traveling full time and moving a lot, or do you plan to be stationary/mostly in one region? Our fuel budget of $475 could be drastically reduced if we weren't moving so often.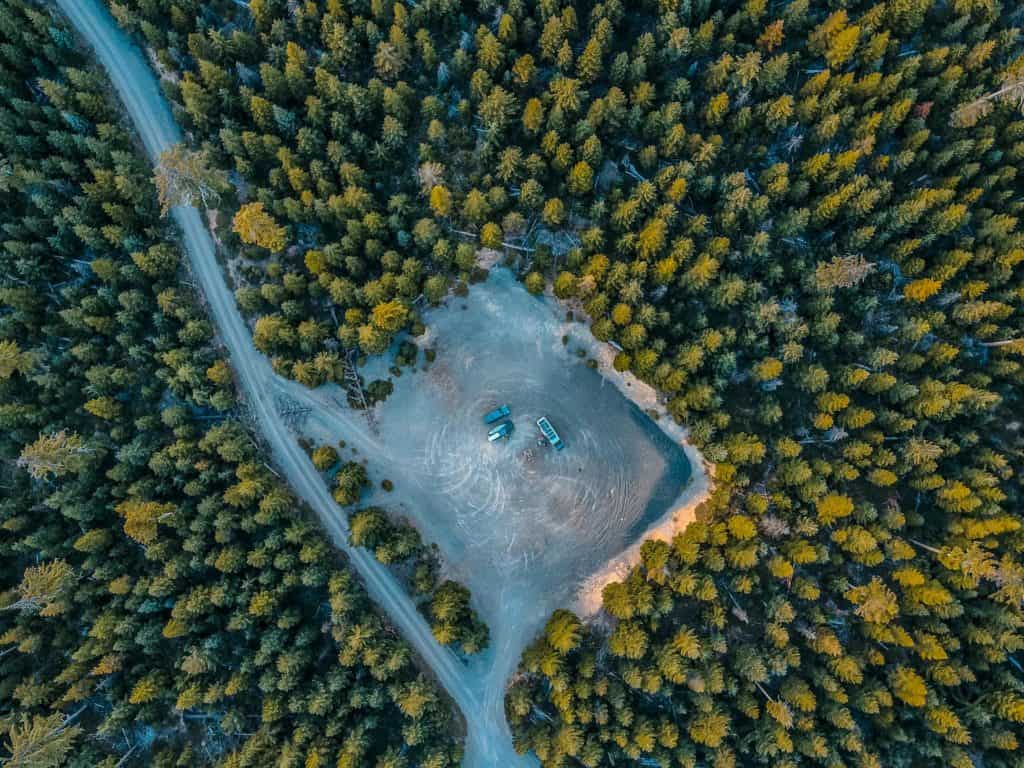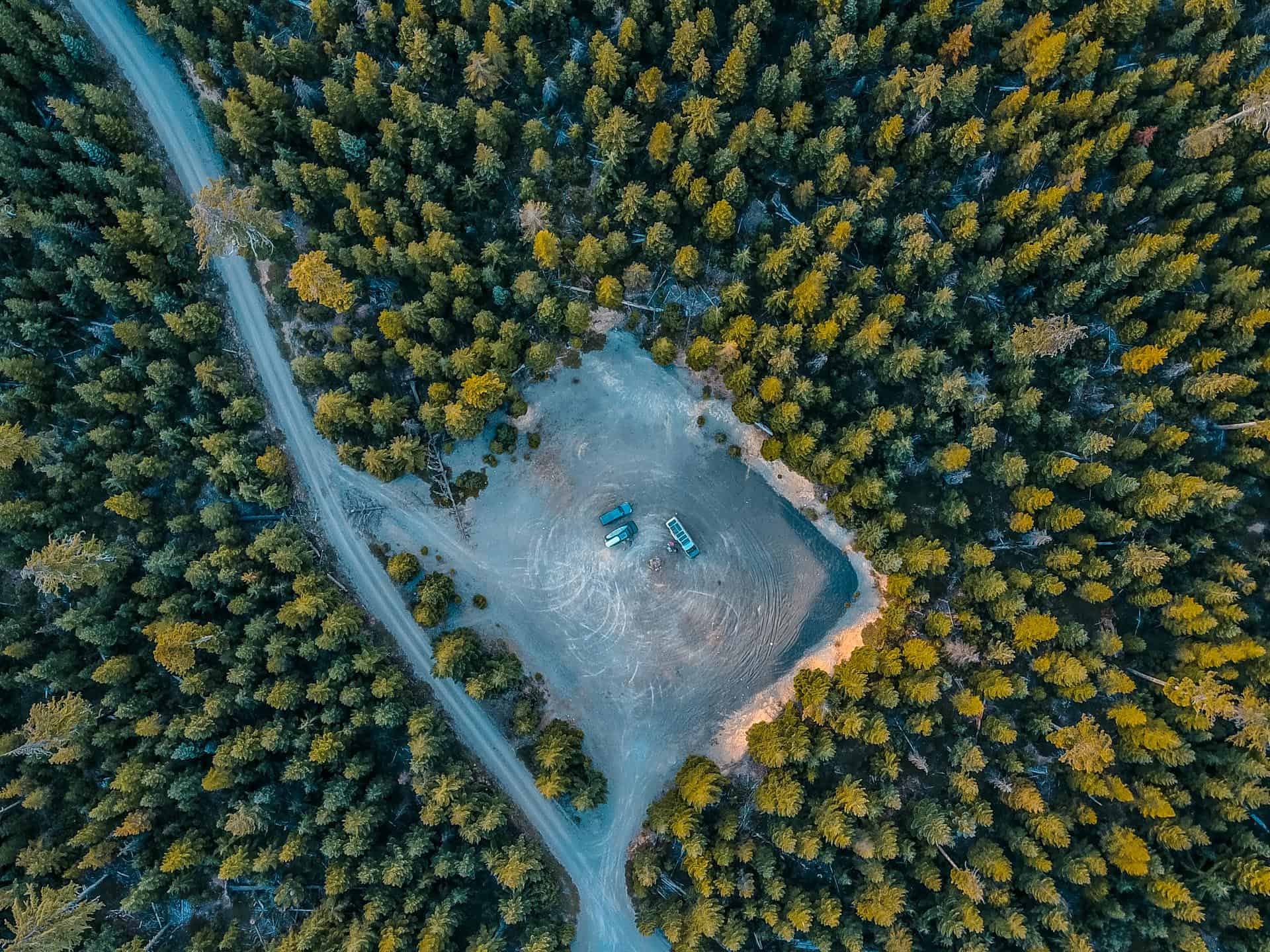 GYM MEMBERSHIPS
Another big expense that we pay for is our gym memberships to Planet Fitness. This membership is for each of us to have the Black Card membership at Planet Fitness, which allows us to use any gym across the nation (important for travelers) as well as spa services. We work out regularly, and this is also how we shower on the road.
If you are just one person or if you aren't interested in spa services, Planet fitness does allow Black Card members to bring a guest each time, who can then use the facilities other than the spa area. That would cut your expenses in half. We choose to pay for both of us so that a) we don't always have to go in together, and b) we can use tanning beds and massage tables, which are nice little luxuries!
SPRINTER VAN REPAIR COSTS
Everyone knows that Sprinter repairs are not cheap. We're not delusional about that, so we make sure to plan for it. Our van is 11 years old at this point, so we know there are going to be repairs that will need to happen. Rather than budget per se for repairs each month, we keep a savings account with money in it for repairs. The average of $535 per month is skewed, as some months we've spent $50 and other months we've spent $2,500 on repairs. We have an emergency fund that we put money into every month and can draw on for repairs or other life emergencies. Hopefully we will never use that, but it's there just in case.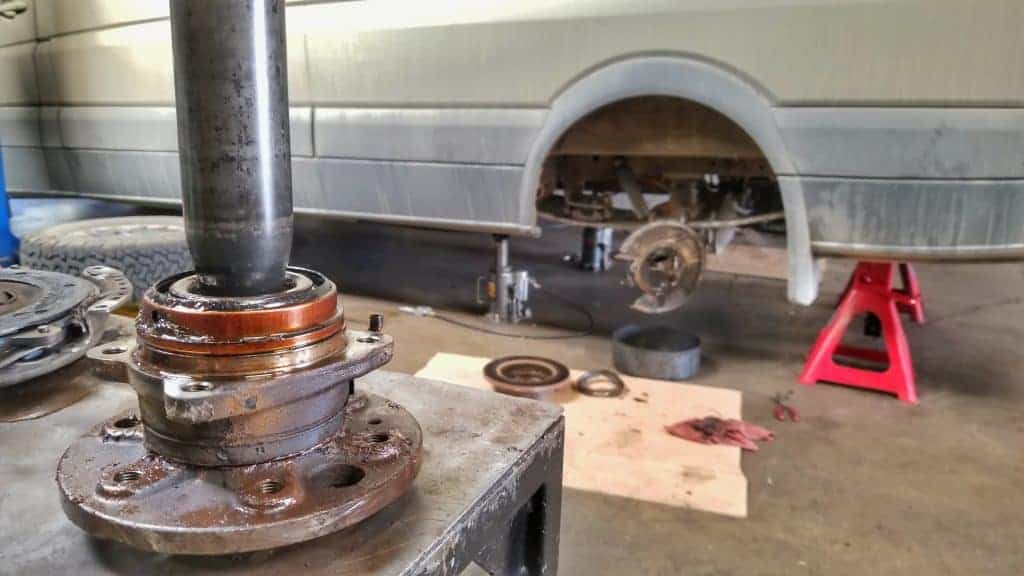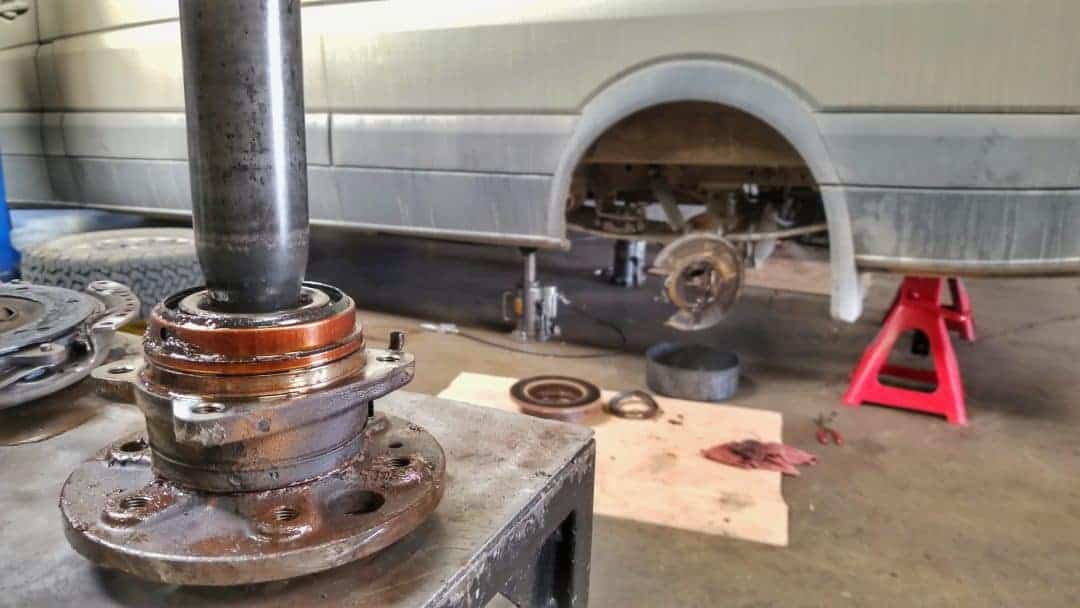 VAN LIFE – HOW MUCH IN SAVINGS?
That brings me to the next point of savings accounts. We are asked pretty often how much we had in savings before setting off on full time van life. That is one number that I will not disclose. However, I will say that we were just as comfortable with savings for van life as we were with savings for 'normal' house life. Just as there are unexpected expenses that can pop up living in a van, the same is true for living in a house (Air Conditioner or Hot Water Heater Replacement, new roof, settling foundation, termites, etc). So, we didn't do anything differently when we moved to full time van life.
BUDGETING FOR VAN LIFE
Leaping from living in a house to living in a van full time can be a daunting task. If you are reading this, you're already ahead of the curve because you're doing your research. And while these expenses are just our van life budget, I hope you can take some of this and apply it to your own situation and work out for yourself how much it costs to live in a van full time.