Affiliate Disclaimer: As an Amazon Associate, EXPLORIST.life earns from qualifying purchases.
Need Printable/Downloadable Camper Wiring Diagrams?
Click Here
This was our first cold weather test of our Espar D2 Diesel Heater. For installation information, check out this post: Espar D2 Diesel Heater Installation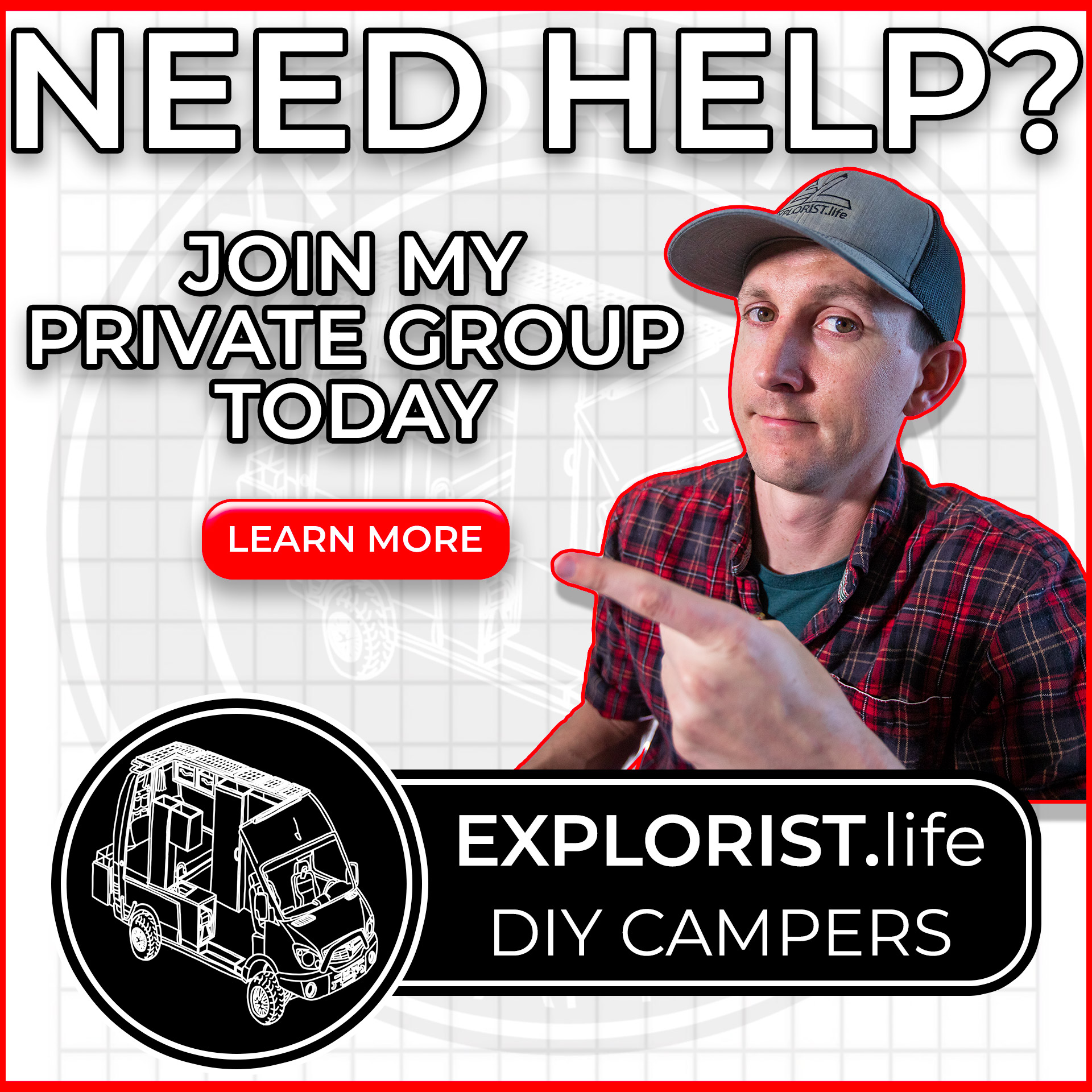 Sunday 28th of February 2021
wondering if you considered using a radiant/convection propane heater (e.g., Olympian Wave) to heat your van instead of a diesel heater?
Sunday 28th of February 2021
We wanted something that vented externally so it did not pump excess moisture into the living space.
Wednesday 28th of February 2018