When we set out looking for a boondocking campsite near Zion National Park, we were met with very little information. We knew there was quite a bit of BLM land near the park, but we had also heard that a lot of it is inaccessible. So going into the area was a bit nerve-wracking for us. After scouting the area in Daypack, we found finally a dispersed camping area not too far from the park that would accommodate Backpack.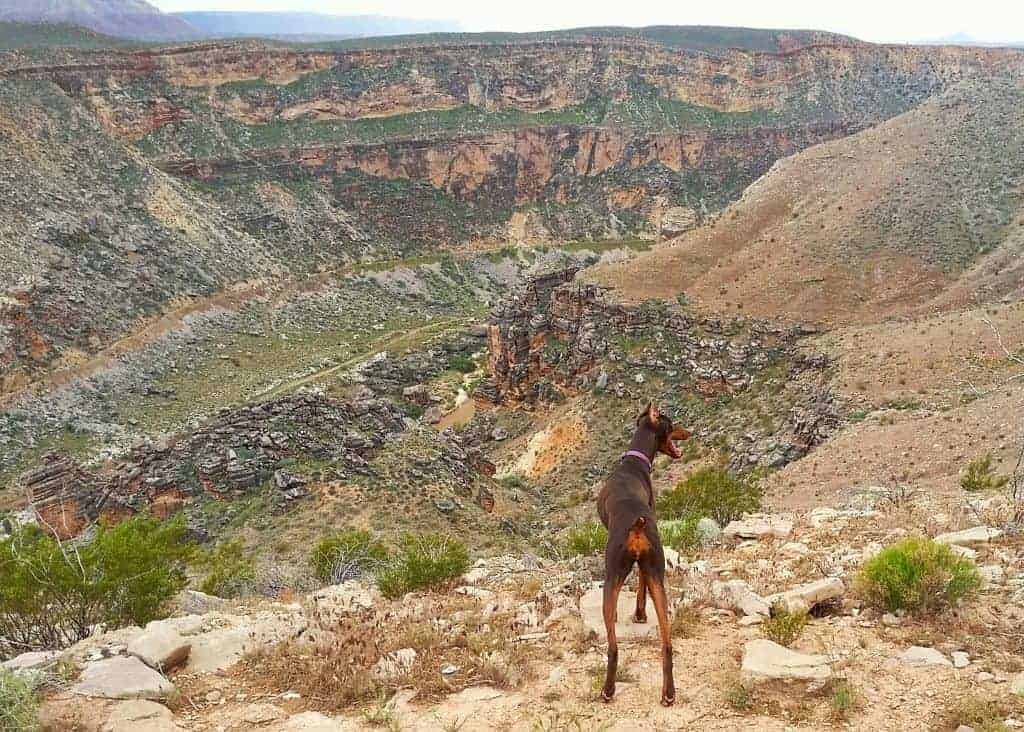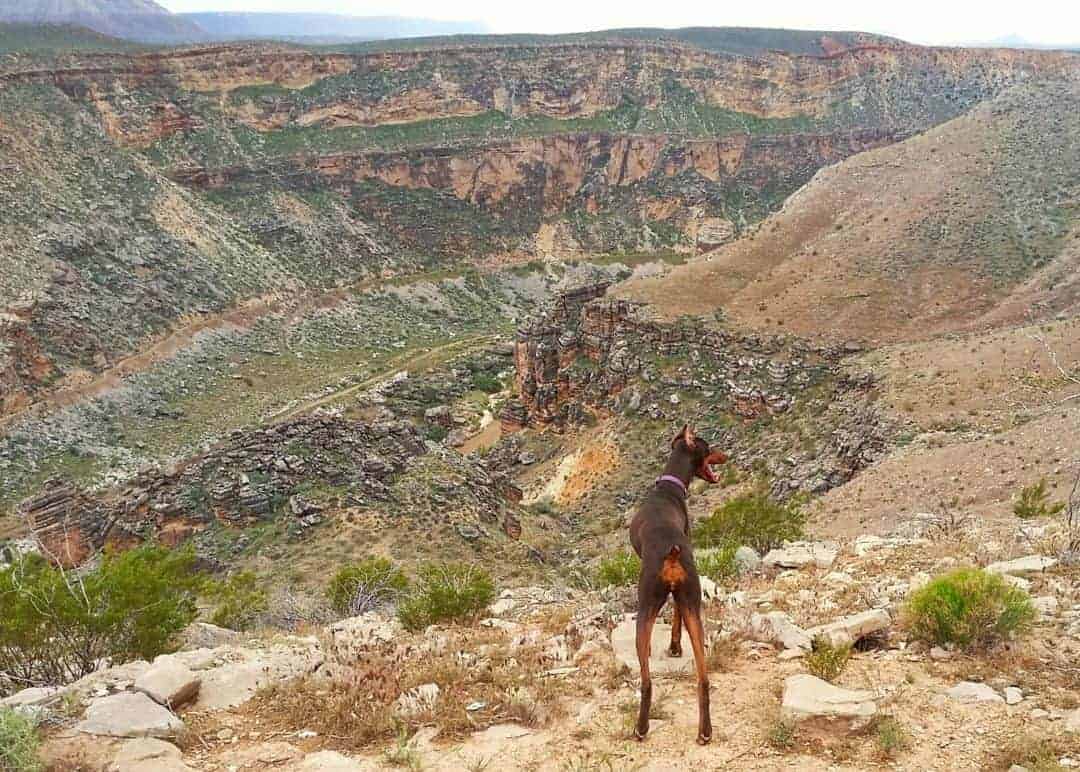 The boondocking campsite that we stayed at is on La Verkin Overlook Road, just west of Virgin, UT. Admittedly, this campsite is about 18 miles from the entrance to Zion National Park, but there are not too many options closer to the park. There are two towns that are just to the west entrance of the park that have dominated the lodging, so there is no free camping in those areas.
Road Conditions on La Verkin Overlook Road
Off of La Verkin Overlook Road, there are about ten campsites down a dirt road. Some campsites require a high clearance vehicle, but there are several that do not require such. Our Fiat did just fine in the campsite about a quarter-mile down the dirt road.
The view from this campsite is spectacular. If you do have a high clearance vehicle and can get up the overlook, that view is the best. Otherwise, you can just hike up the little hill to see the view to the west. To the east is a canyon, so the scenic views are surrounding this campsite.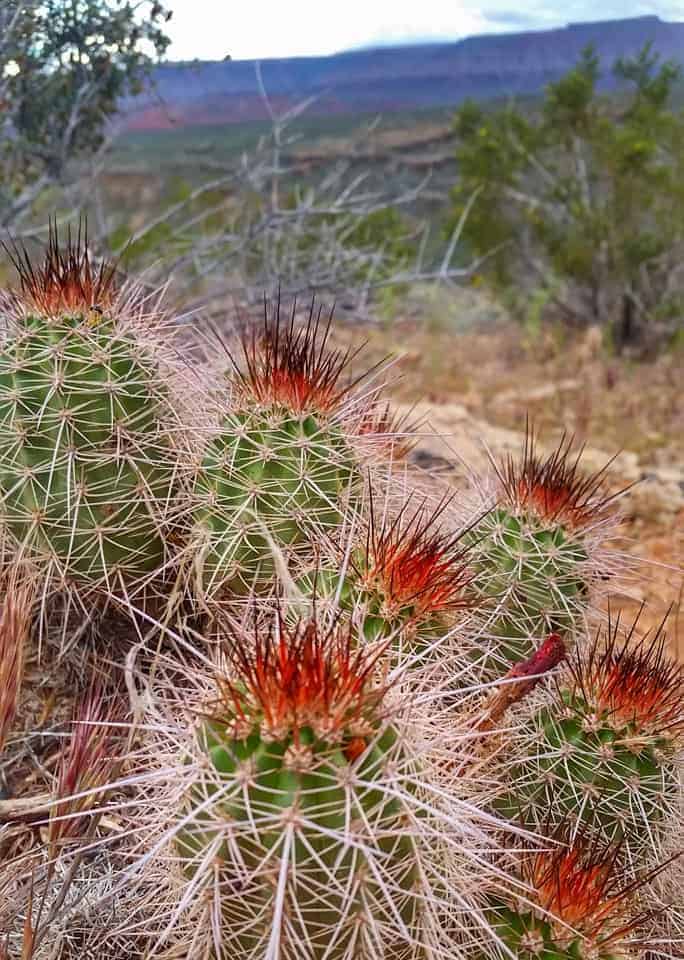 Unfortunately, our trip to Zion National Park got cut short due to rain and wind for days and days. We tried to wait it out, but the forecasts just continued to look bad. So we did not get a video of this campsite and we did not get to explore more of Zion National Park other than our one hike to Angel's Landing.
Boondocking Site Near Zion National Park GPS Coordinates: 37.2144⁰ N, -113.2503⁰ W
Looking for more places to stay near Zion National Park?
Prefer to camp inside the park? Check out Lava Point Campgrounds! Be sure to get there early as there are no reservations available (but this is free primitive camping)!
RV Parks are abundant nearby. Check out Zion River Resort for a clean, gorgeous campground that is just outside Zion National Park!
Not into camping and prefer a lodge? The Zion Lodge is the only lodging inside the park!
Want more boondocking sites in the US? Check out our Boondocking Sites!