When we are traveling, we really try to bring only multi-purpose items. Our adventures typically call for very versatile gear and if we can have one item that does two jobs. Perfect! That's why we are reviewing the Body Glove Dynamo Ribcage water shoes. Let's get to it!
A NEW GENERATION OF WATER SHOE
I hadn't had water shoes since I was… about 8 years old. Those were neon with stretchy material across the top. They didn't stay on very well and they didn't drain at all so it was like wearing water balloons on my feet. The glue that was supposed to hold the sole to the shoe, didn't. The soles had hardly more protection than barefoot …and I'll let you be the judge on style: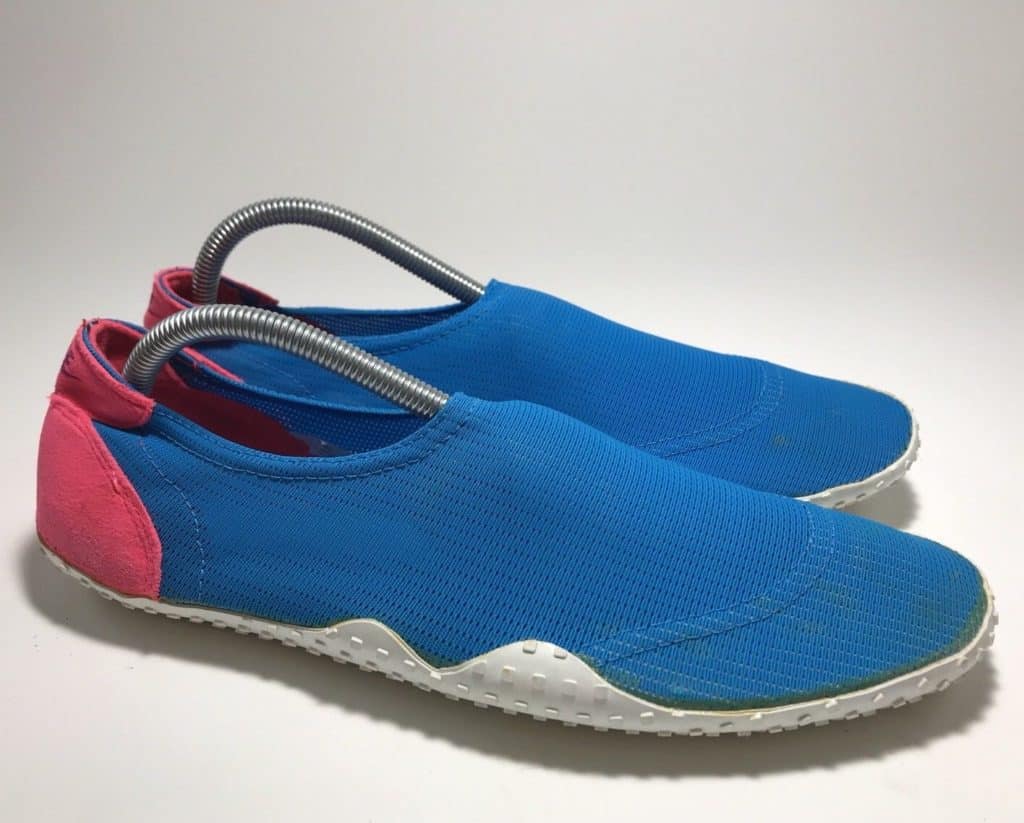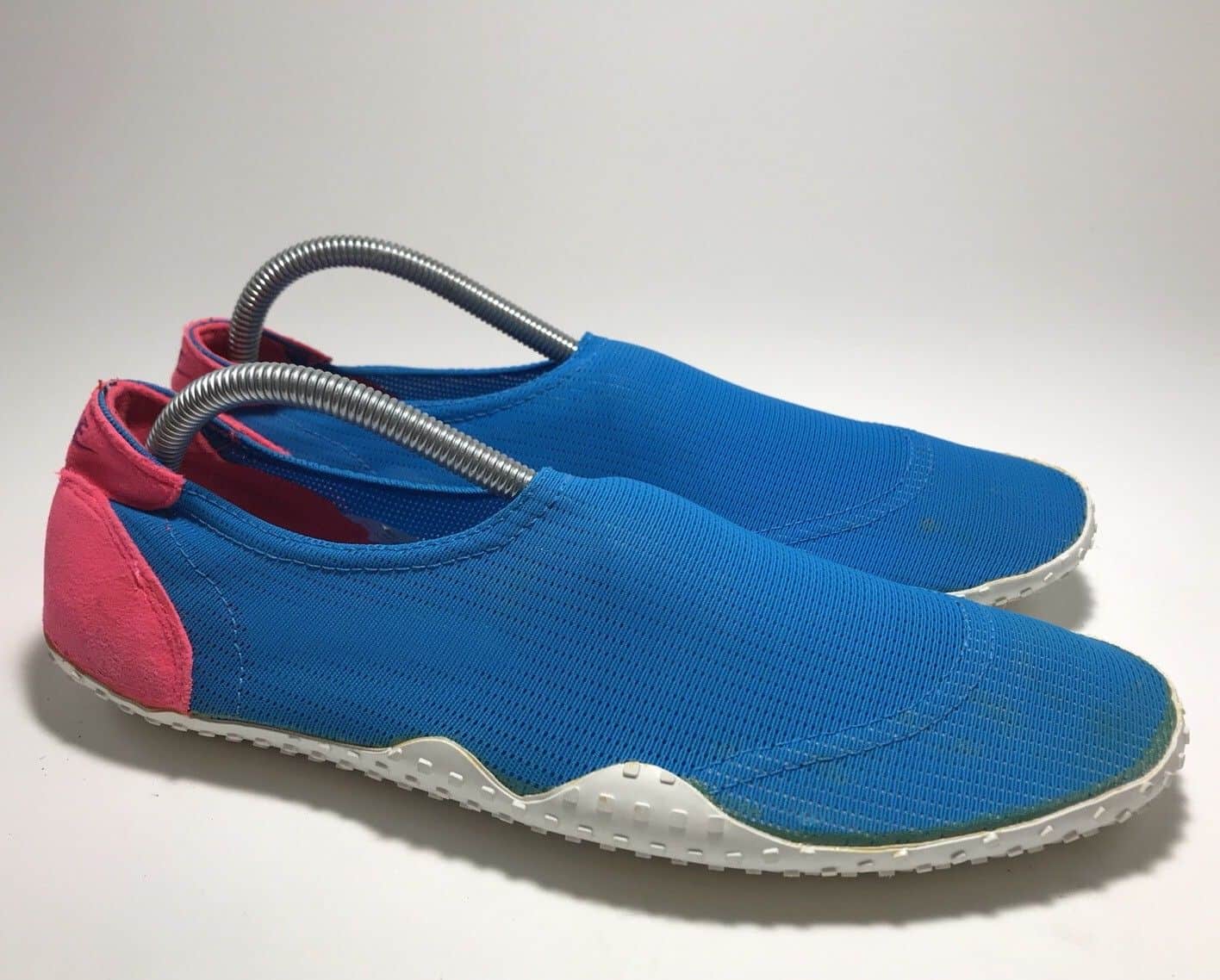 Water shoe technology AND style has gotten just a little better over the years: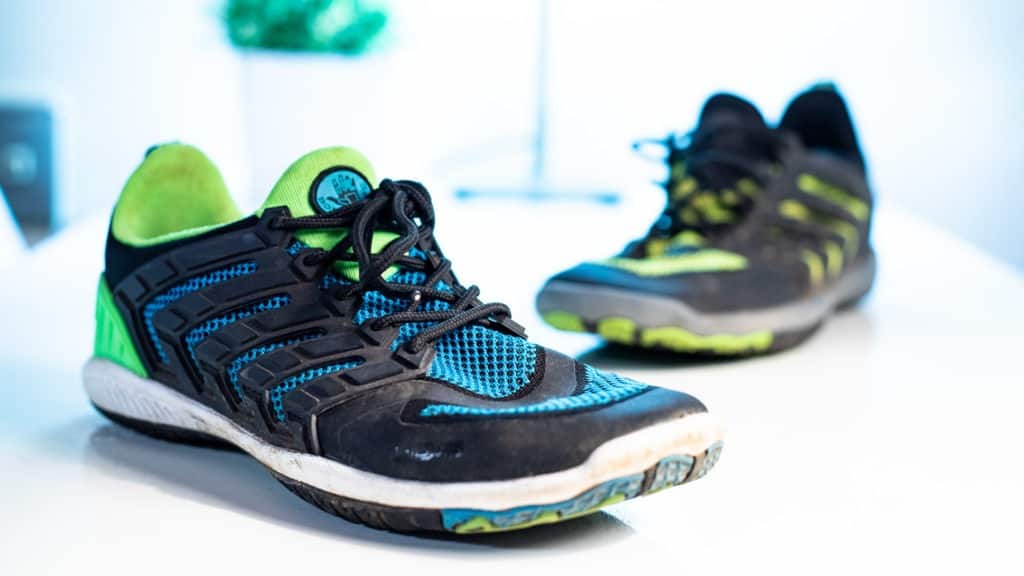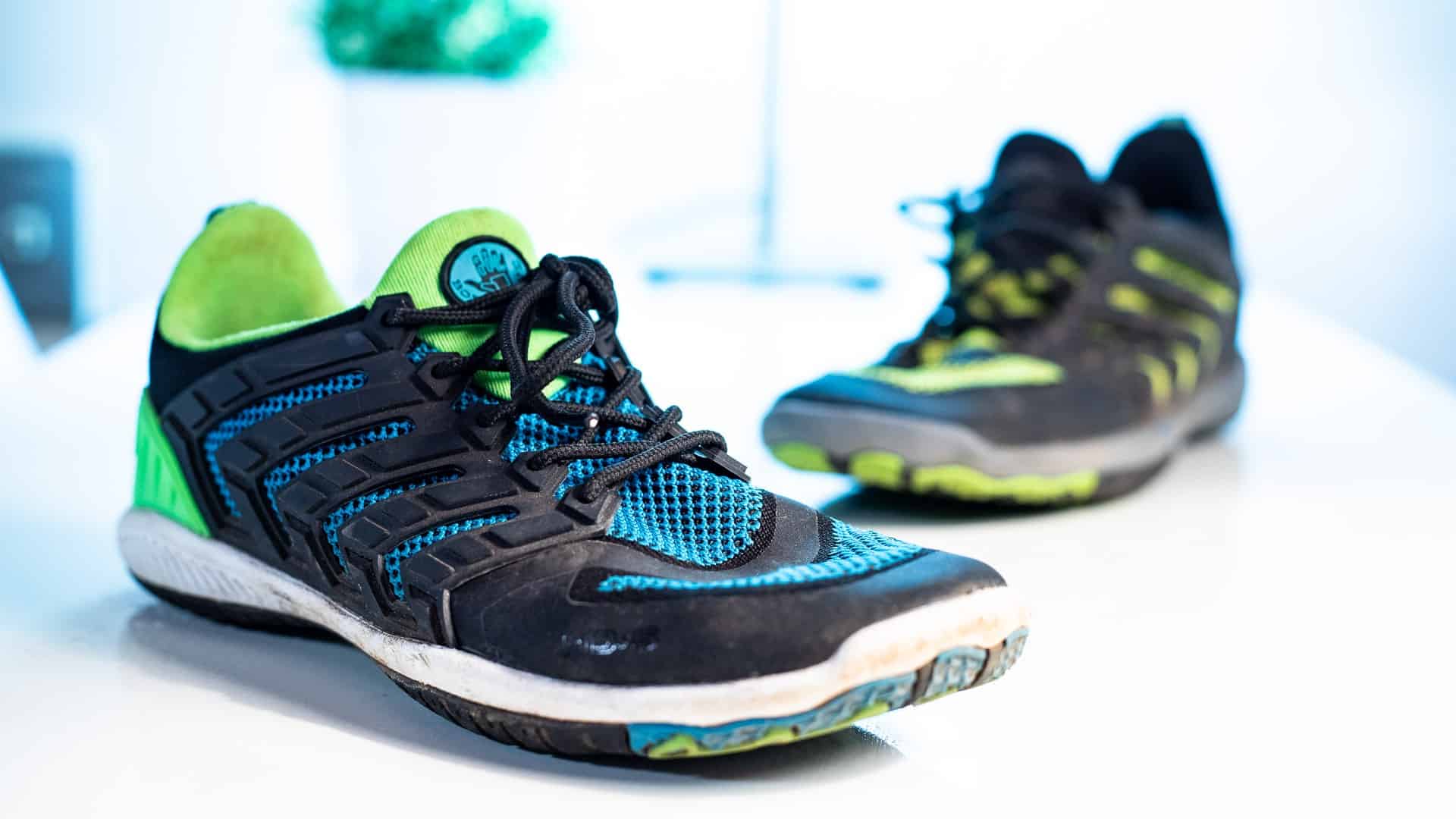 WHY DO I NEED A WATER SHOE?
Rocks, shells, urchins, and glass are all hazards you can find at a beach. Now, I get it… if you are blessed with being able to go to a pristine white sand beach all the time, maybe you don't need water shoes, but for the other 99% of us, they are nice to have on hand. Trying to tiptoe through a rocky shoreline or riverbed is a surefire way to stub a toe, or get a nasty cut if your foot finds something sharp.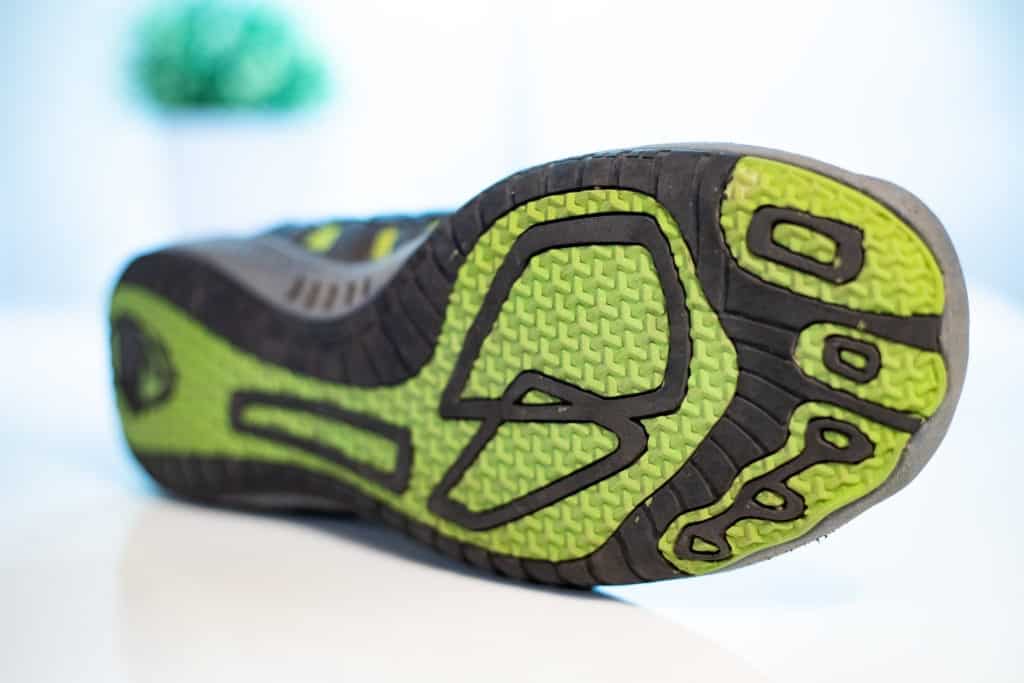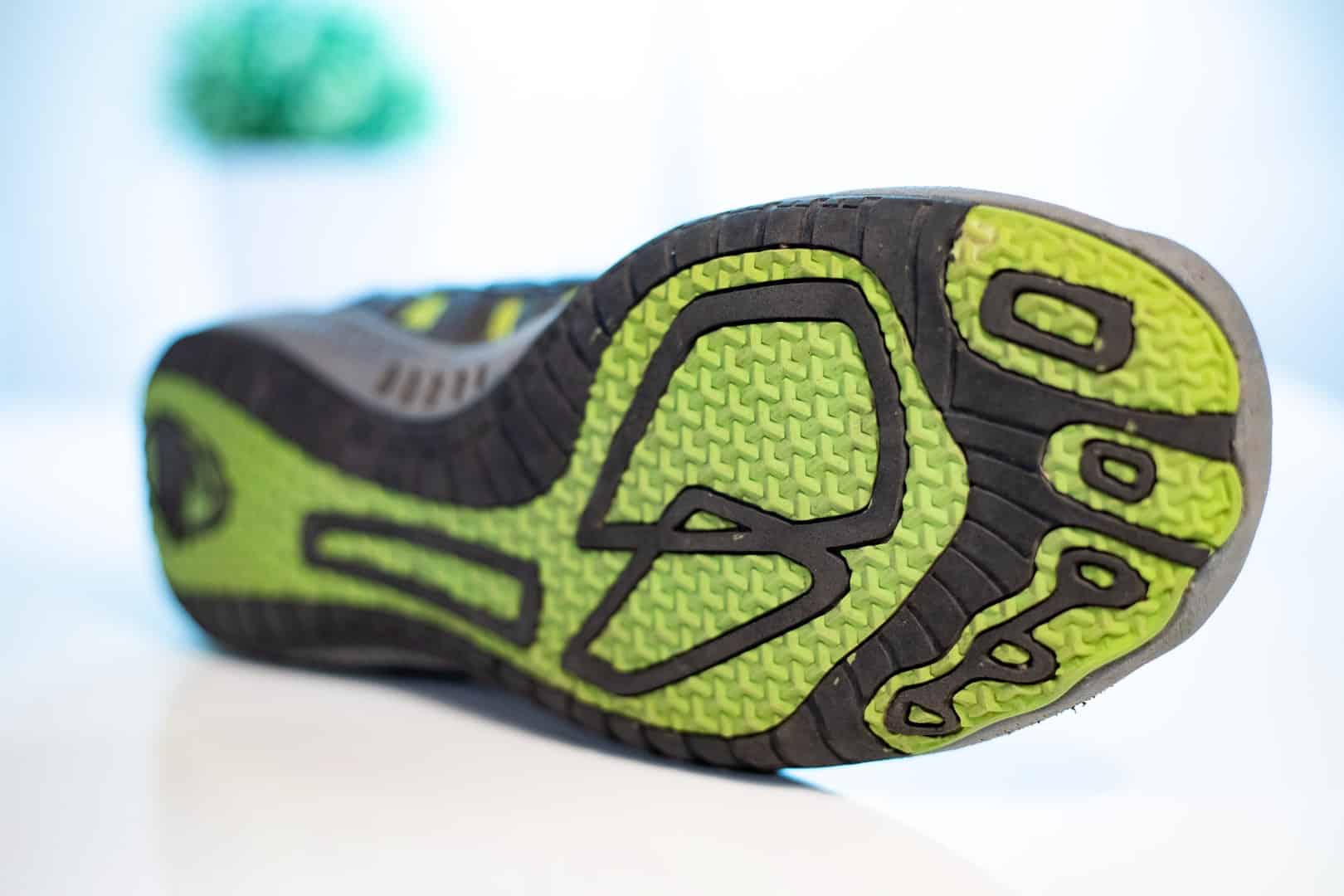 BODY GLOVE DYNAMO RIBCAGE
I've got a pair, and Steph has a pair, so they come in both men's and women's sizes, and they have the same features. The men's shoe comes in black and green: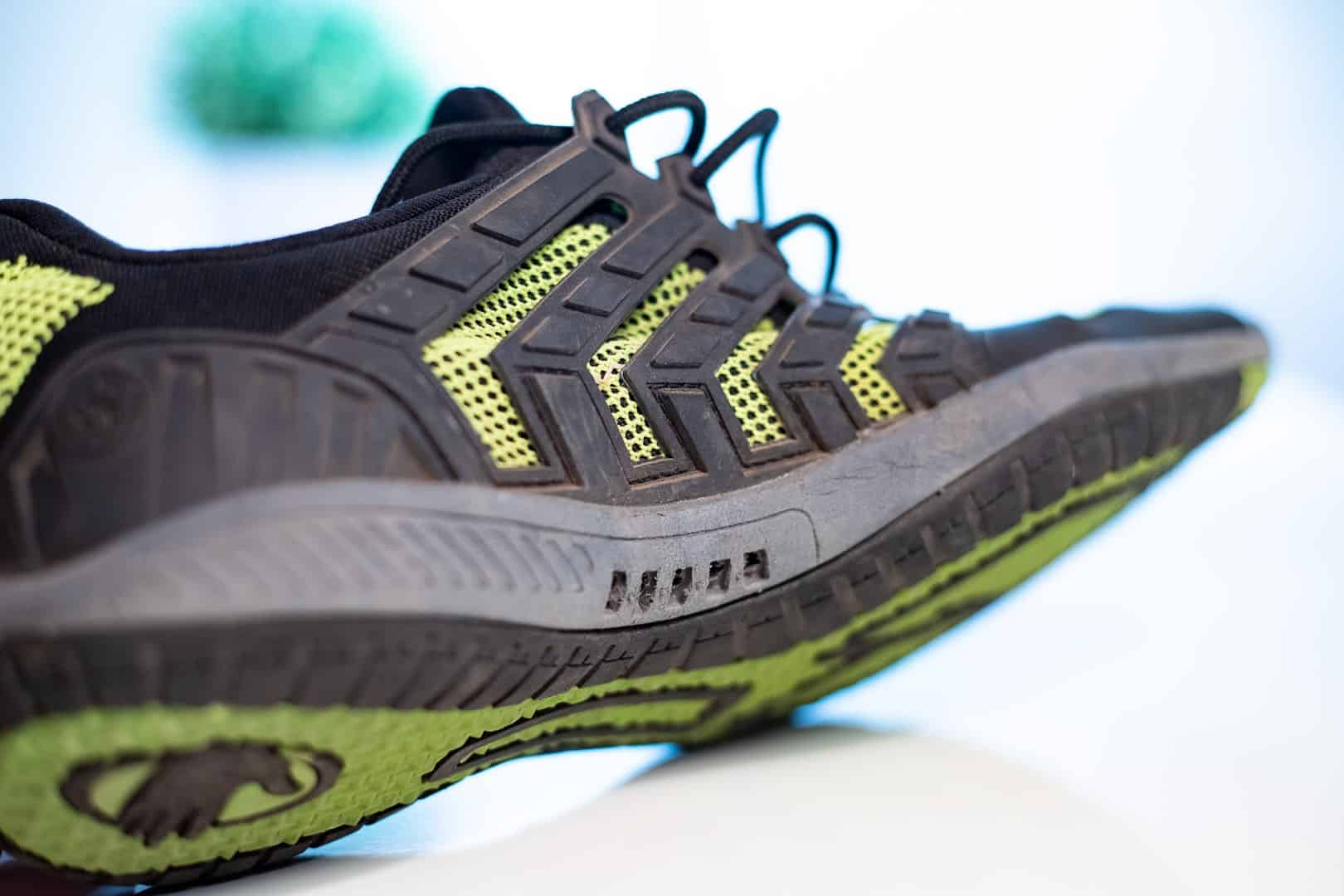 The women's shoe comes in green with blue mesh panels and a black ribcage: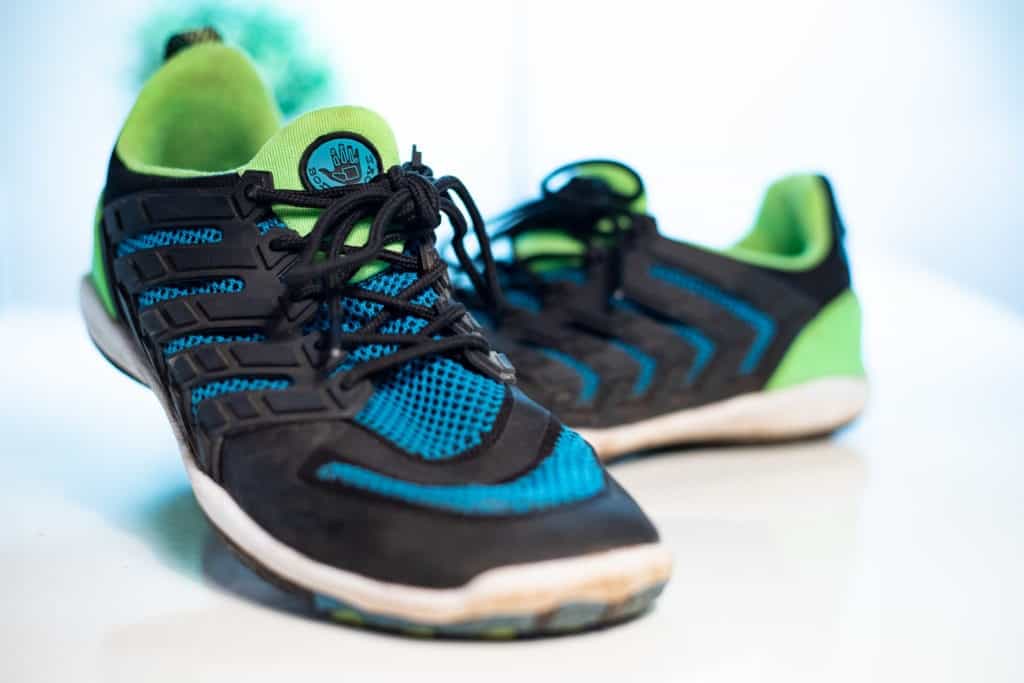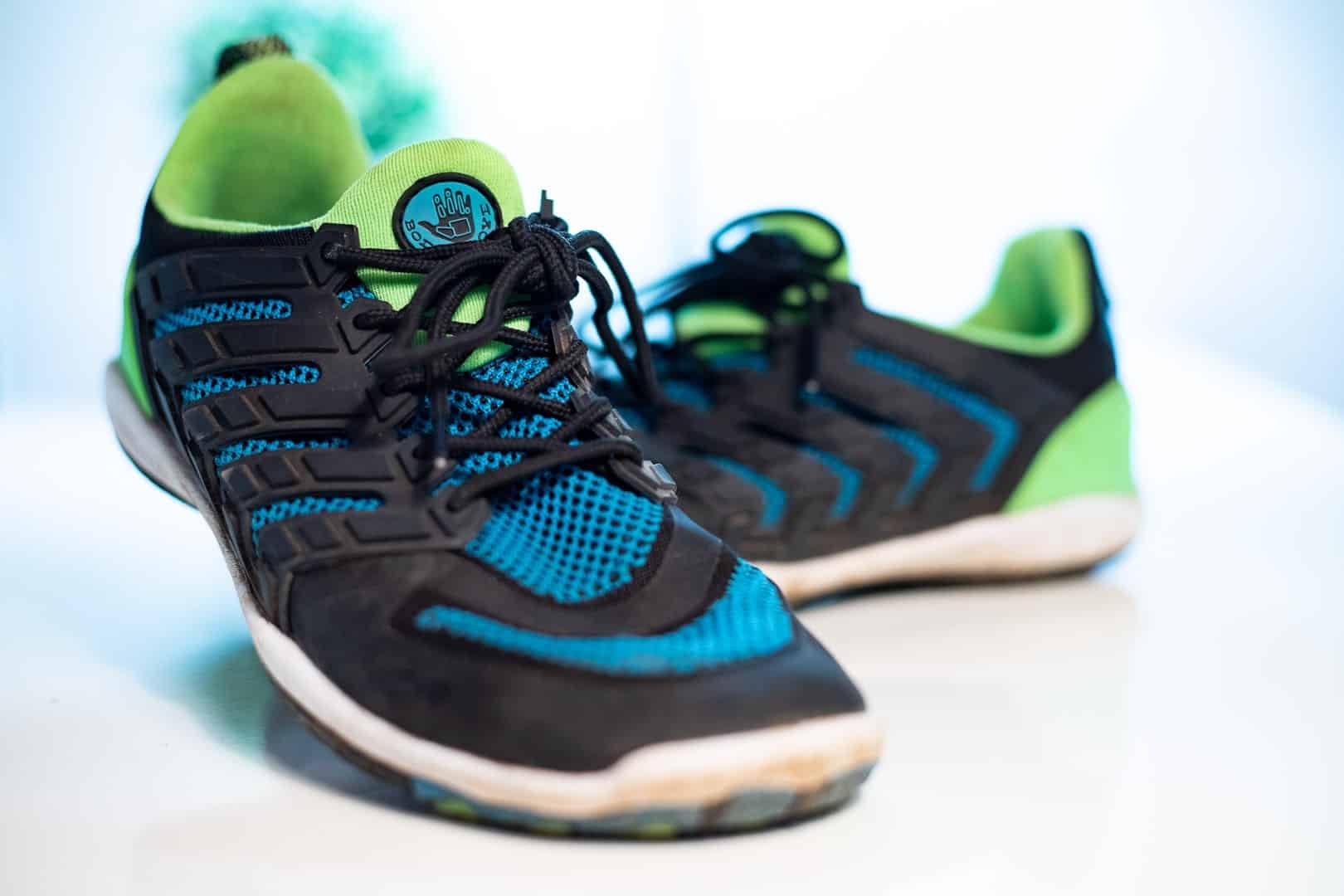 Dirt not included. Earn that on your own.
NEAR-BAREFOOT WATER SHOES
They are really low profile which means they are light and they have a barefoot feel but still offers protection. They are not a completely flat sole (drop-zero) and the actual numbers aren't published (as this isn't a running specific shoe), I estimate it at a 4mm drop which would be similar to, say, a Reebok Nano.
QUICK DRYING WATER SHOES
The actual shoe is made of neoprene (and other synthetic materials), which is the same stuff a wetsuit is made of, so it won't absorb water and get waterlogged which also means it dries quickly.
WATER SHOES WITH DRAIN HOLES
If you are in the water and get out, there are drainage holes that allow the water to escape quickly. There are mesh drainage panels on each side, the top, and 5 holes on the instep that let water rush out nearly as fast as it can enter. The mesh is fine enough that sand won't find it's way into the shoe from the bottom-up.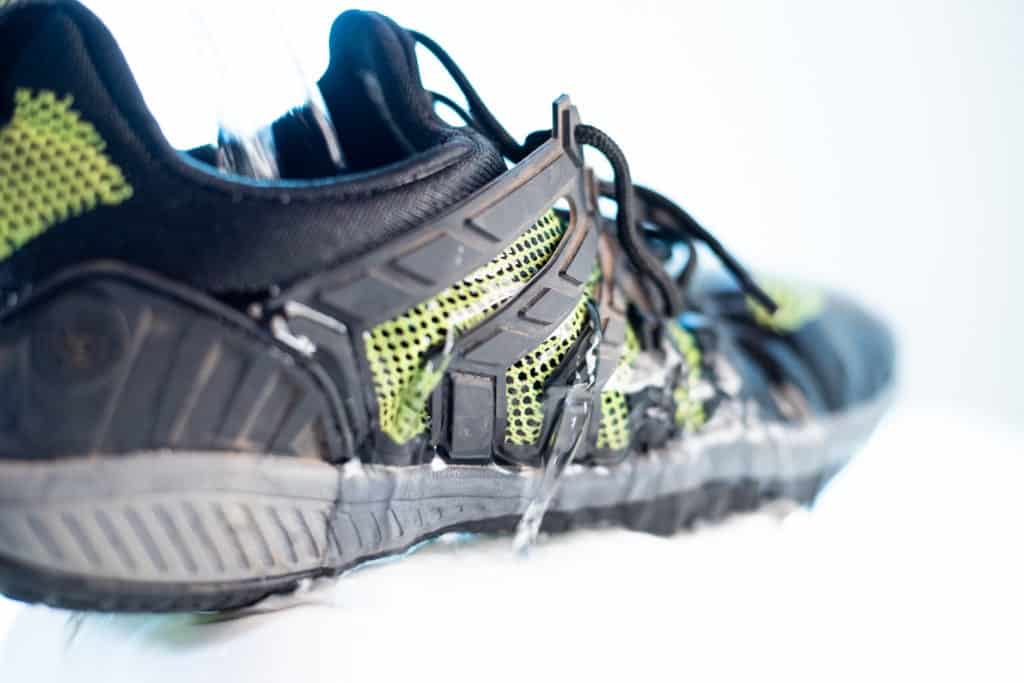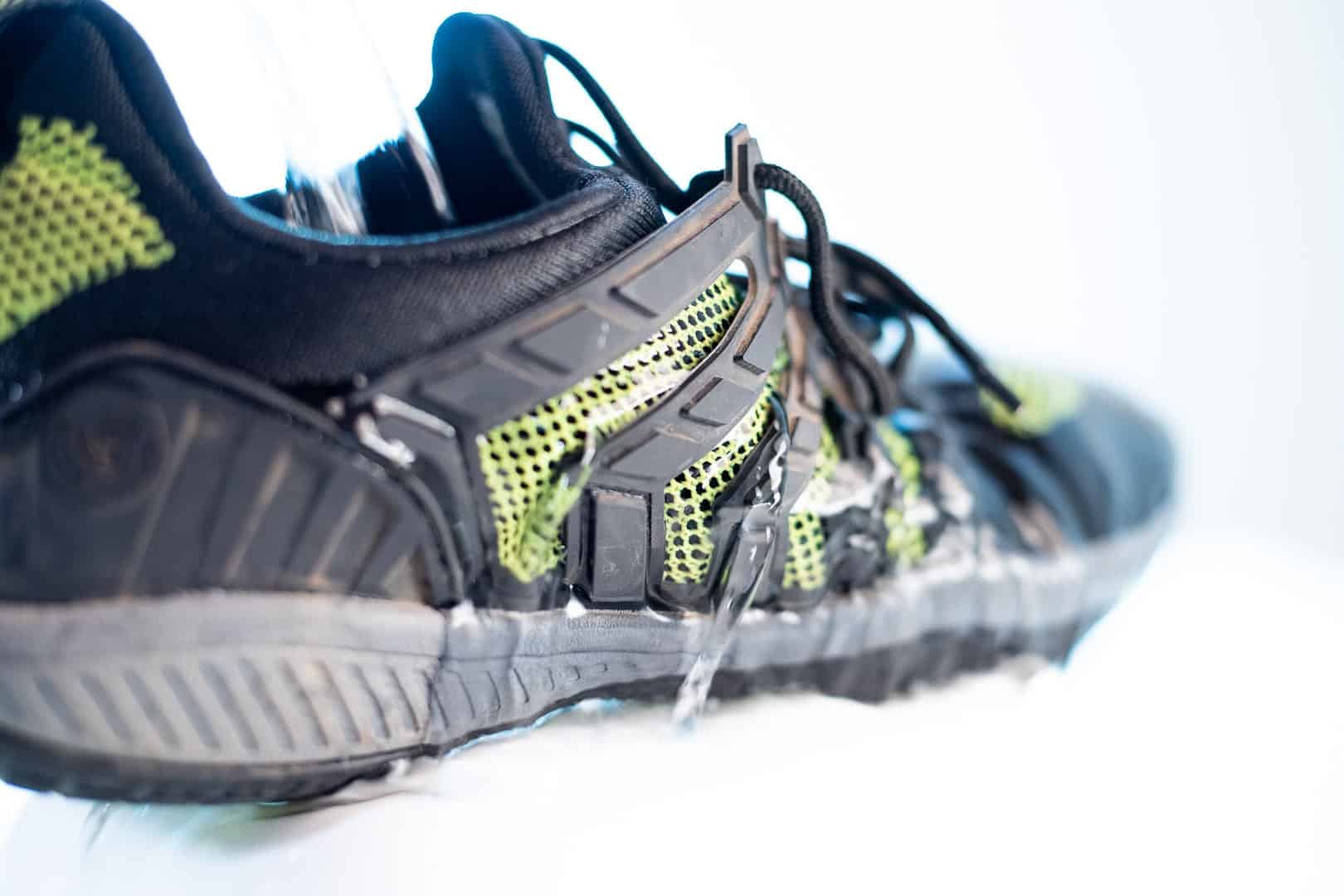 REINFORCED TOE AND HEEL
The sole extends into the toe cap and heel cap to give some added protection. Kicking rocks was apparently at the forefront of the designers' mind as the toe-cap isn't quite 'approach shoe' armor but it's more than your average running shoe and MORE than adequate for a low-profile, lightweight water shoe.
WATER SHOES WITH LACES
The 'ribcage' of the shoe connects the laces down to the sole giving a VERY tight fit if that's what you are going for, or you can wear them around totally loose if you aren't going in the water.
REAL WORLD USAGE
These got HEAVY usage earlier this year on our trip to Nicaragua. We hiked a few miles to this secret cove and had to cross a beach, a really steep hill, and about a mile of lava rock. I still had to watch where I was stepping as some of the sharpest rocks were uncomfortable even through the sole, but I think any other shoe would have felt the same minus the water performance. Shoeless would have not been possible on that terrain and even my sandals would have struggled to keep my feet away from the sharp rocks. …and they've held up great! Even after the thorough usage they've gotten this year, they are showing very minimal signs of wear.
THE DOWN-SIDE TO WATER SHOES
In a gear review, I always try to find some kind of negative feedback about the product, but I honestly have nothing bad to say about these. If I had to make up a negative about them; I wish they would get rid of sand better than they do. But I've never had a shoe that does a good job at that so, I don't know. I've got nothing bad to say about them.
BODY GLOVE DYNAMO WATER SHOE REVIEW
I hope you found this review helpful. If you are looking for a pair of water shoes for your next all-terrain adventure, I HIGHLY recommend these. They are durable, comfortable, high-performing, and look as good as they function.