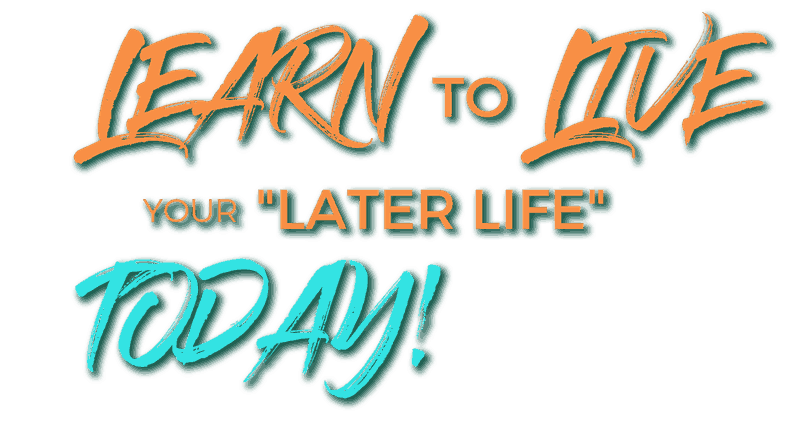 Nate and Steph are a pair of high school
sweethearts with an appetite for adventure.
Throwing the "American dream" out the
window in 2015, this firefighter and
accountant sold most of what they owned and
hit the road…permanently.
Since 2015, They have covered 29 US States as
far as Alaska, 5 Canadian Provinces, and 1
Central America gem, Nicaragua.
Nate and Steph travel not just to see, but to
immerse themselves in the offerings of the
local environment.
They are always paddling,
climbing, biking, backpacking, hot spring
soaking, surfing, and diving into their next
adventure.